Since 2008, we have ventured into remote rainforests to source the world's rarest & fairest cacao beans. Follow our adventures here.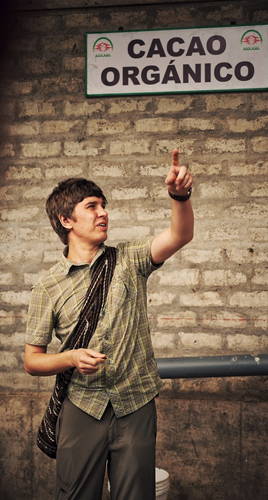 Original Beans is pure chocolate that's as delicious as it's good ... for people and planet. Find out about what we do to regenerate what we consume.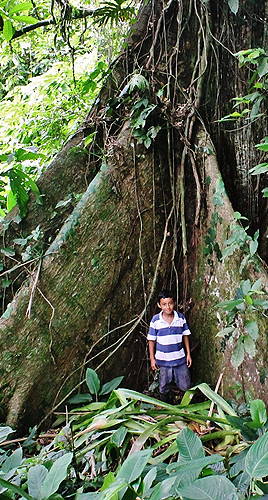 When we make chocolate from the world's rarest cacao beans, our recipes practise the art of less. Be inspired by the taste wonders of craft cacao.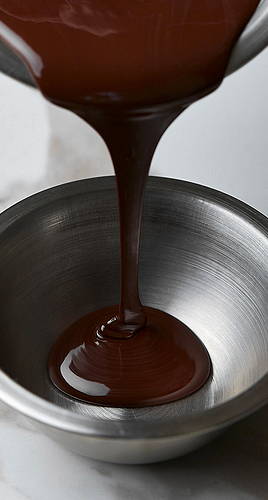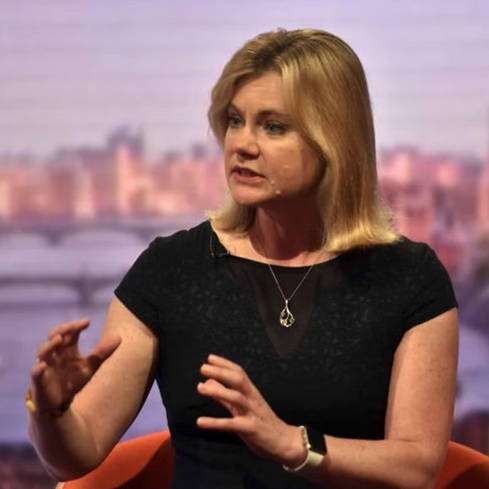 Original Beans supports some of the poorest and most vulnerable people, especially women.
FORMER SECRETARY OF STATE, UK

Former Secretary of State, UK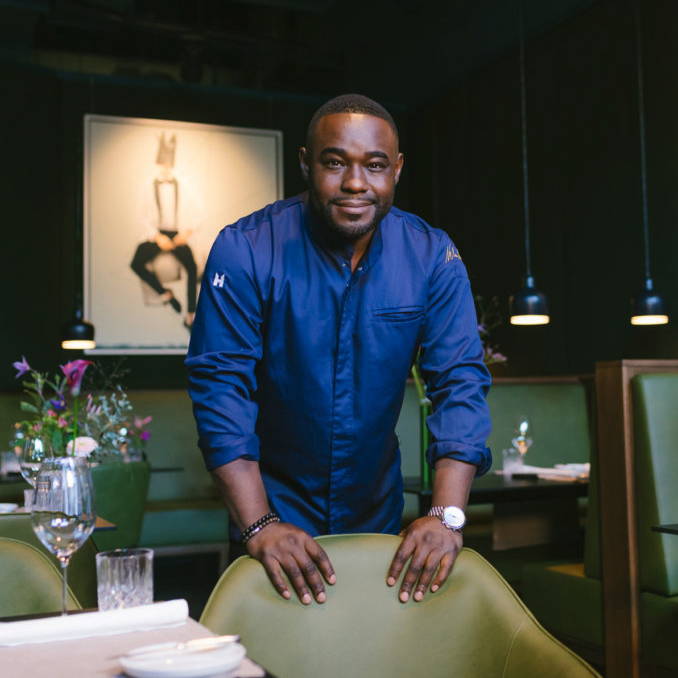 I am very proud to support Original Beans' ethos, which respects and protects the land and the local workers.

Chocolate can be so much more than just that. It is strong, soft, intense, passionate ... almost like a soul. So we should treat it with respect. From cultivation to processing.

I am deeply impressed by Original Beans. They are showing us the promise of regeneration. And with the Chocolate Foodprint, they provide hard data
to back it up.

Environmentalist, entrepreneur, author and activist

A unique product and a taste that touches not only the stomach but also the conscience.
Founder Restaurante Andreu Genestra, Spain

chef of the month: Ian Baker

"One thing that has always been a big part of my education and career is respect for ingredients''.

Ian is an English born Pâtissier an d Chocolatier and freelance consultant with over 23 years experience in the industry.